The Positive Influence of a Good Man
A little while back, I received a Facebook request from a woman interested in compiling a book about men. Her aim was to share the virtue, courage, and dignity of men quietly going about their lives doing amazing things. Immediately, the image came to my mind of someone I know who has selflessly dedicates his life to serving others. As I sat down to ponder the one short story I would share that best exemplifies the person he is, I was filled with gratitude to personally know someone who does so much for so many people. It was truly difficult to settle on one experience, and though I know he prefers to serve anonymously, and that there are some acts that I absolutely cannot share, I wanted to honor him though a couple of illustrations.
Why do I feel this topic was important to address? A few year ago I read a talk by Todd Chistofferson, who is a leader in The Church of Jesus Christ of Latter-day Saints. His talk, entitled "Brethren, We Have Work to Do", asserts that in modern society, men are often portrayed as unvalued and obsolete.  Often, men and their contributions are denigrated. For example, television commercials and shows typically portray men as incompetent, immature, and self-absorbed. In contrast, women are shown as dynamic and responsible. The disparity is quite striking at times. Although I am glad women are portrayed positively, the negative light in which men are shown is demeaning and can ultimately become self-fulfilling in society as a whole.
If we want men to be good fathers and husbands, selfless, and even heroic, we need to give our boys examples of great men they can emulate. We should share stories of how good men truly are and should be. And so, although it will likely embarrass him, I choose to share stories of the man I know best, my husband.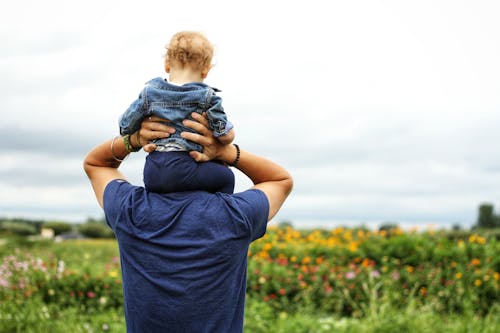 One of the most amazing things about my husband is his desire to serve. He is the most service oriented person I know. We have done well financially, and we could do even better if that was his focus, but instead of retiring early and building up personal comfort, he spends 20+ hours a week in unpaid service. Many of these activities are centered around teaching other people how to build successful online businesses since that is his expertise. He voluntarily helps build websites and blogs and works on marketing for individuals and companies simply because they are "good people" or "just need a little help getting going." The amazing thing is that it truly gives him joy to see others' success. He does not expect or want credit for the work he helps others do.
Another way my husband serves is in his own family. When we were first married. I was blown away by the service he rendered to me. To be quite honest, I never expected, or even knew I cared, if I had a husband who helped around the house. To have a husband who cooks, cleans, changes diapers, and participates in all other household duties was something that I quickly learned to appreciate. But it does not end there. We currently have six young children, all of who need tons of attention. Even when my husband is tired or has a lot of work to do, he makes every effort to say yes when our kids want to spend time with him. He often drops everything on his plate to read books, play baseball, listen to an explanation of a child's drawing, or tell one of his famous bedtime stories. Our kids know their daddy loves them because he gives them as much time and attention as he possibly can.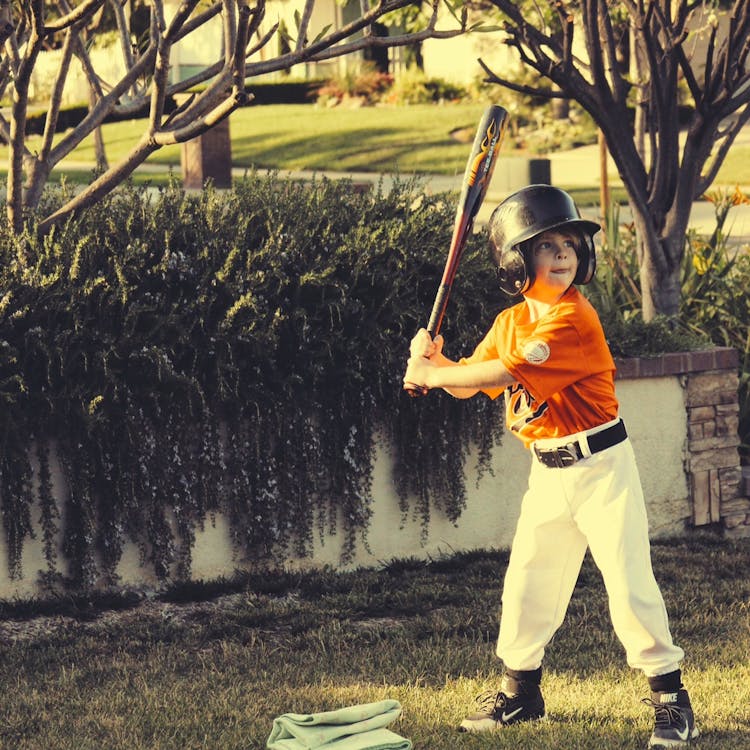 Recently, my husband and I decided to take a vacation for a few days with just the two of us. This vacation was only the second we had ever taken without kids in tow. Orchestrating a getaway as busy parents of six kids is no small feat. We had to arrange for my mother to travel to watch our kids and tighten up schedules to be as simplified as possible. After we had already booked and paid for the trip, we found out that my son's first baseball tournament of the season was going to be while we were away. Knowing that it would mean a lot to our son for us to be there, my husband rearranged our flight plans to come back early FROM BERMUDA so we could surprise him.
In addition to his time, which I feel is often the most precious resource one can share, my husband has served by giving financially to those in need. Several times he has paid for travel, health procedures, and essentials for family members, friends, or even acquaintances. It never ceases to amaze me the good heart he has. He believes that because he has been blessed financially, he has a duty to in turn bless others. He takes a stewardship approach to all he has in life. It seems quite natural for those who succeed to flaunt their prestige and credentials. How noble I think it is that he instead dresses humbly, drives an old car, and hides his success to make others more comfortable and so he has more to share when prompted.
My husband has passed his love of service onto our kids. Because our kids are musicians, they play their instruments for those who are sick, old, or lonely. They also play Christmas music in the winter to earn money to donate to Operation Smile, a charity that fixes cleft lips and palates of children in third-world countries. My kids sometimes accompany their dad when he is involved in service. Because their father loves to serve, they have also developed a love for giving to others. In this way, I believe, his example of service will continue to bless others even beyond what he can do himself.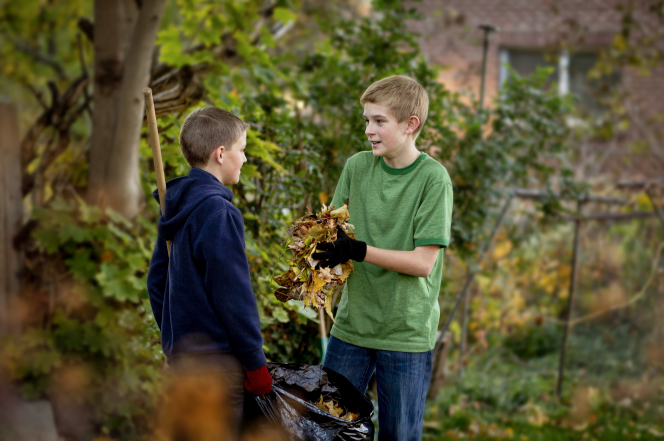 How very blessed I am to know such an extraordinary man. I believe there are examples all around us of great men quietly doing good. How wise we would be to recognize their contributions and share their stories with our children so they can immolate their examples. Our society will be blessed if we acknowledge the force for good men are when they demonstrate valiant qualities.